5/29/16
+ + + + +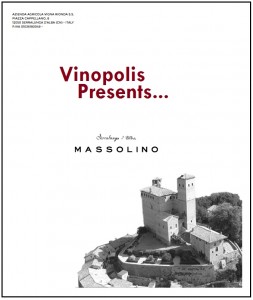 A Bright Light Burns in Barolo
Presenting the Wines of Massolino

Serralunga d'Alba would not be the same without the Massolino family. Besides the fact that Giovanni Massolino brought electricity to the town in 1896, he also established the storied wine estate that bears his family name. The classic Massolino Barolo dates back to 1911, and the wines are still grown and produced by the Massolino family, now in its fourth generation of winemakers.
In all, Massolino owns 57 acres of vineyard, including four Barolo crus. With such a reputation to uphold, tradition still guides the way here: fermentation in cement tanks, ageing in large Slavonian oak casks. Yet modernity has its hand, too: Not at all rustic, the wines are smooth, clean, and extremely pleasurable.… Read the rest