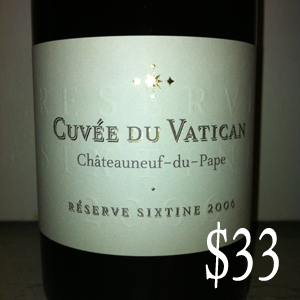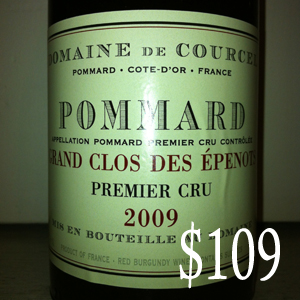 WELCOME TO VINOPOLIS WINE SHOP.  
We have in excess of 2000 different wines listed on our website, which are always priced to be highly competitive among the national Wine-Searcher.com rankings. These same wines at the same pricing are available to every customer who walks into our downtown Portland, OR shop.  So regardless of wheather you visit us online or in person, our stock of over 8000 cases of wine between our shop floor and cellar is anything but "virtual."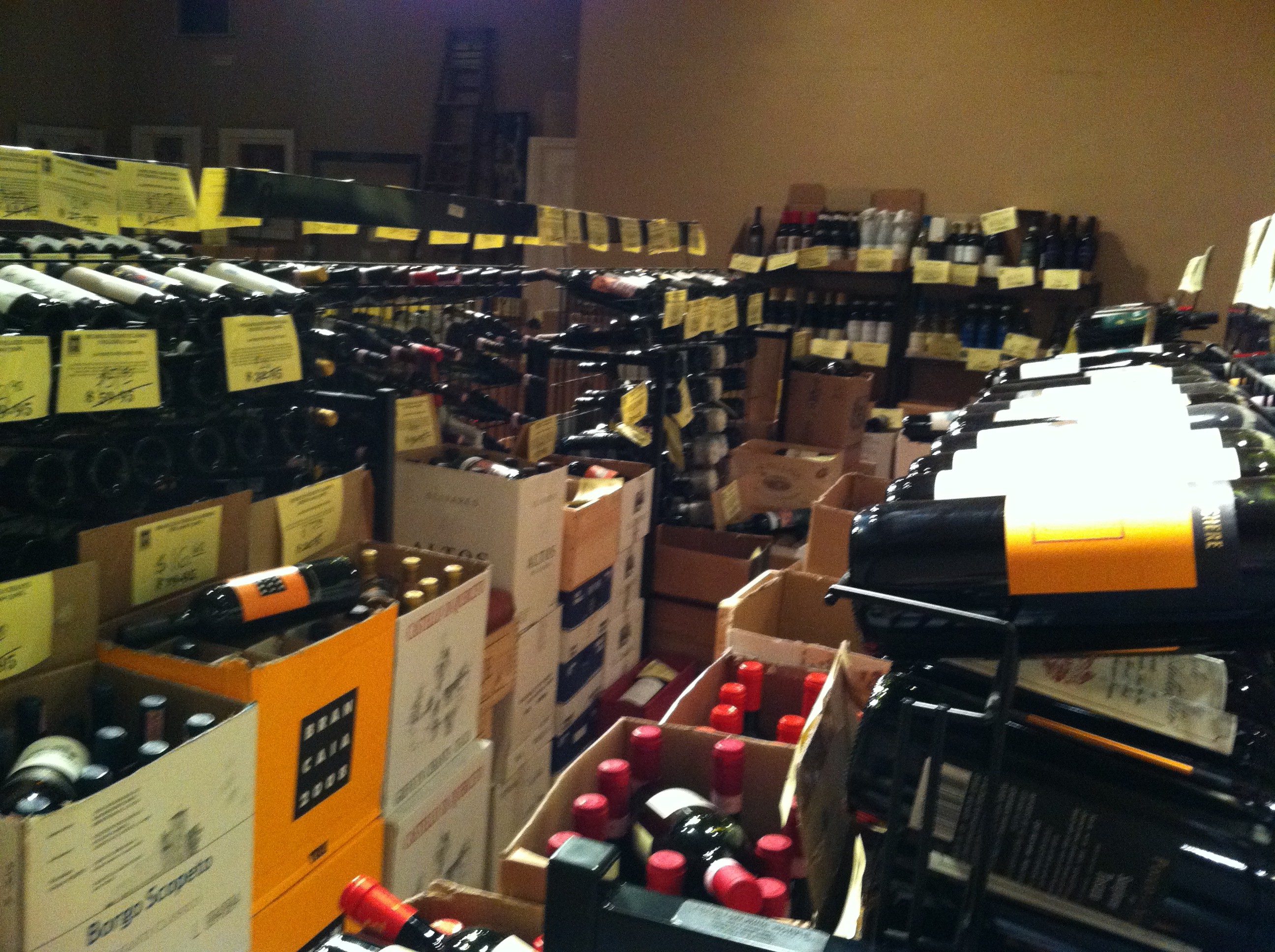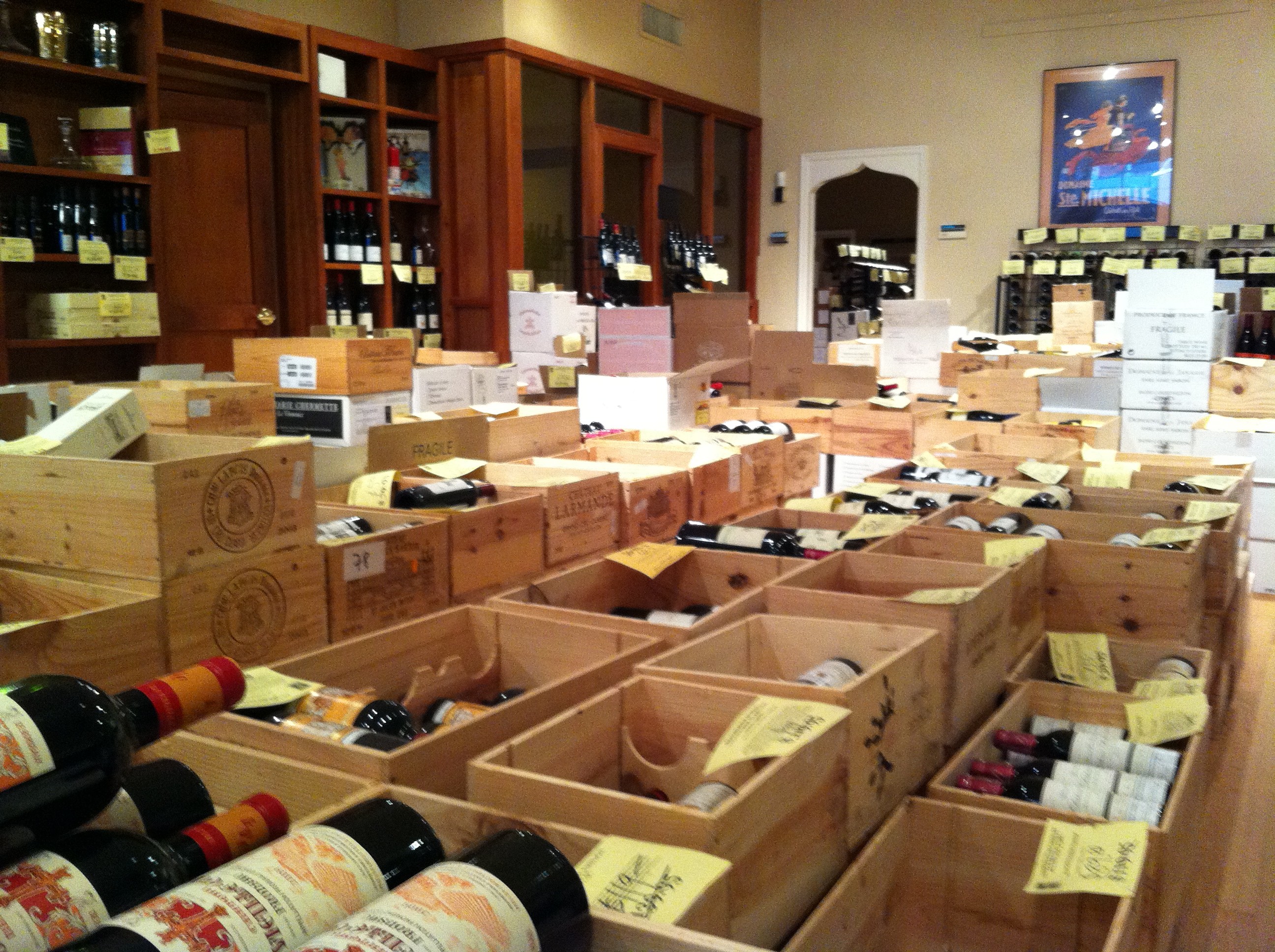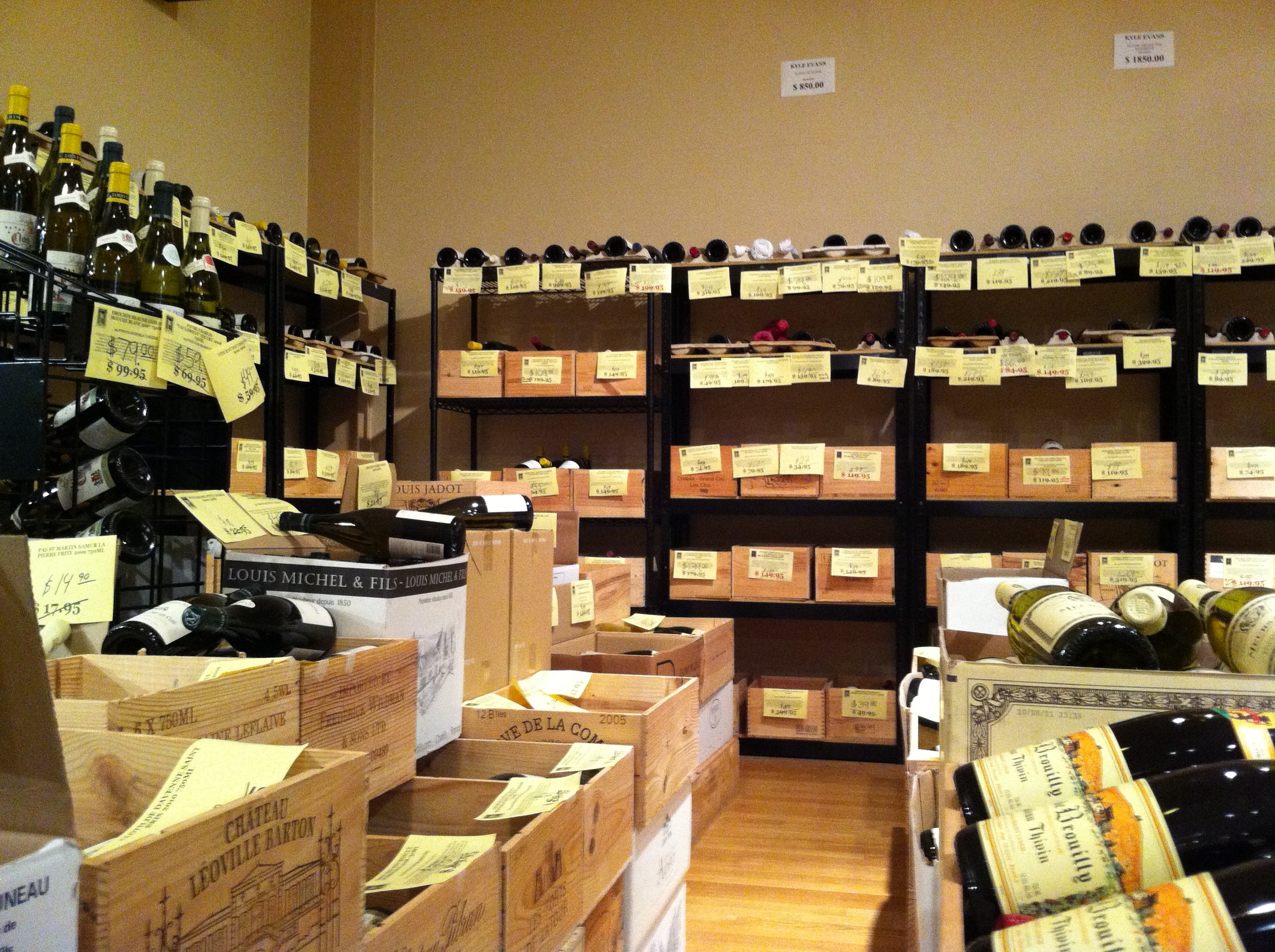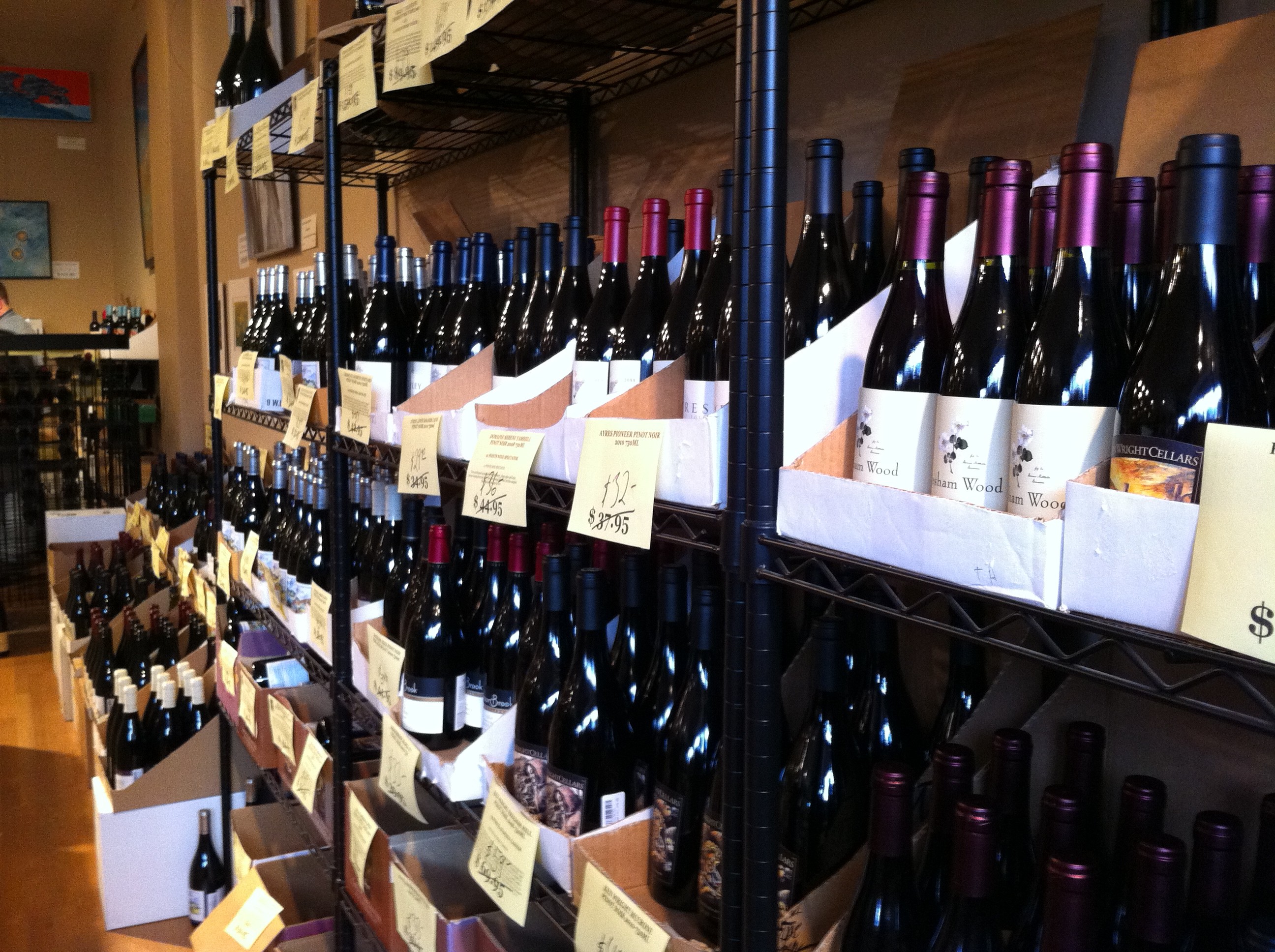 GET TO KNOW US IN THREE EASY STEPS:
1) CHECK OUT OUR WEBSITE HERE.
2) CLICK ON THE "SHOP VINOPOLIS NOW" BUTTON TO SEE OUR INVENTORY.
3) FIND THE WINES YOU WANT WITH OUR SEARCH TOOL OR BROWSE BY REGION.
 _________________________________________________ 
DO WE SOUND LIKE YOUR KIND OF WINE SHOP?
JOIN OUR EMAIL LIST TODAY!
Sign up for our Weekly Email Newsletter
Every week we offer

THE LOWEST PRICE IN THE COUNTRY 

on many

sought-after wines via our email newsletter.

We focus on breadth; something for everybody- not trying to turn unwanted wines into 'deal of the day.'

Email subscribers receive first notice of

NOT-TO-BE-MISSED

new arrivals.

They also get first notice of 

RARE & ELITE WINE

 pre-arrival offers.

We don't sell wines using hyperbole.  We sell wines of quality, based on their recognized merits.   

Plus periodic 

EMAIL-SUBSCRIBER-ONLY PRICING

on select wines.

We support our newsletter sales with free short term cellar storage and responsible shipping practices.

We respect your privacy above all else. We would never share your email address or any other information. 

You can easily unsubscribe at any time!